When Improving Assessment Practices, Fortune Favours the Brave!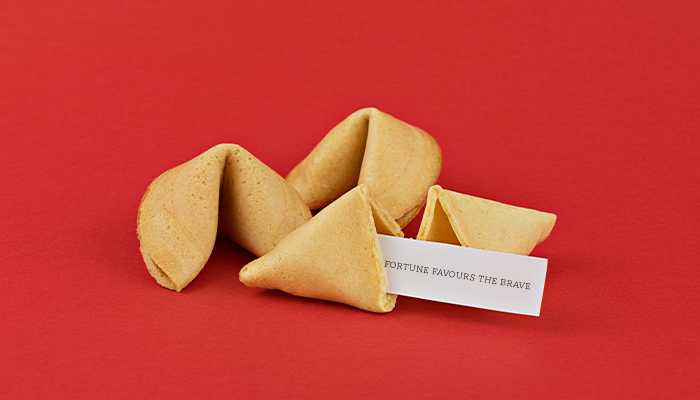 Sometimes it can be challenging to reflect on our assessment practices and unpack our tools, especially when there are a range of common assessment issues that we need to steer clear of.

Assessment of performance, observation, role plays, simulations, and group assessment: These are frequently found to be non-compliant at audit.

Fortune favours those who dare to improve, but how do we arm ourselves with strategies to avoid these common assessment issues?

It all begins with courage, opportunity, and planning, and the opportunity is here!

Our popular webinar, Common Assessor Issues and How to Avoid Them, has returned due to overwhelming demand!
It forms part of our 2023 National VET PD Week.

This session is being presented by assessment expert Coleen Rivas on 11th October from 11am to 12.30pm. Throughout the session Coleen will share her extensive experience and guide you on how to:
spot assessment system issues before they cast a shadow
prevent non-compliant assessment practices; and
ensure assessment decisions can pass a close examination.