Navigating the Labour Market Just Got a Whole Lot Easier!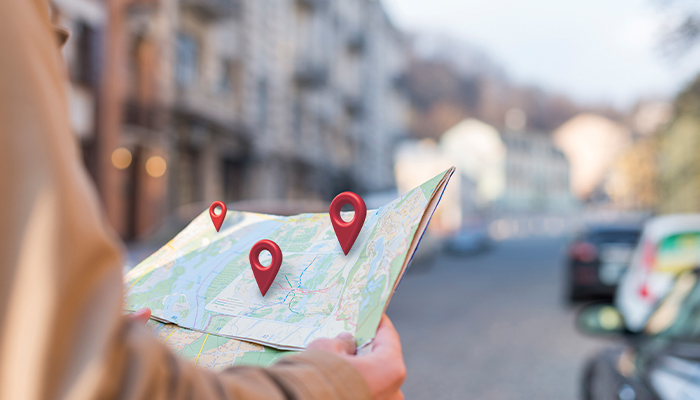 Jobs and Skills Australia has developed a new tool. The Jobs and Skills Atlas 'Atlas' beta tool enables users, for the first time, to explore combined labour market data at regional, state and national levels, across occupations, skills and industries.
Atlas provides a new way to access a range of data and tools from Jobs and Skills Australia, the Australian Bureau of Statistics and other sources. You can use Atlas to:
view key indicators at regional level, including unemployment and participation rates, population and job vacancy data
discover which are the key industries for employment by region, compare regions and view graphs on how employment in industries have changed over time
explore the most common occupations, demand for occupations, skills priority lists and much more.
Atlas can provide you with a better understanding of a region's labour market environment and trends, and help users identify the most dominant industries and where potential gaps exist in the labour market. See the national, state and regional views via the links below:
This first beta release is now open for consultation and closes at 5 pm on Thursday 12 October 2023. Online information sessions are being run in September to demonstrate the full range of data and features that Atlas provides, and to seek ideas for further development of the tool.
To register click on one of the links below:
Keep an eye out for new features and updates to Atlas. They'll be added to the tool as more data becomes available.
Explore Jobs and Skills Atlas today.