Looking to Strengthen Your RTO's Compliance Confidence?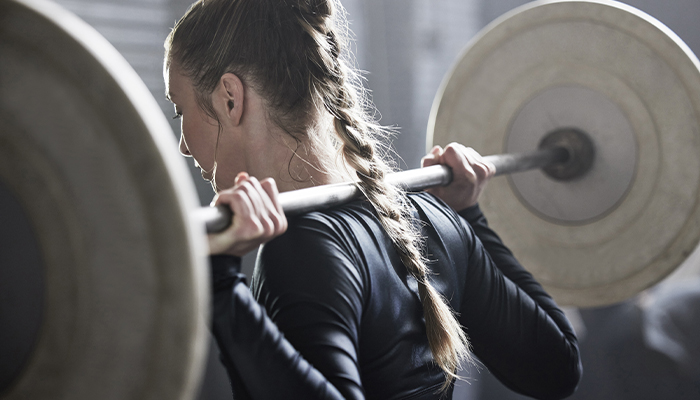 The reduction in audits and regulator investigations (as a result of the model of self-assurance) is great for RTOs. It allows them to get on with business. However, this does put the weight of understanding obligations to ensure compliance back on to you.

Imagine that your RTO hasn't been audited for years. Would you be ready? Would you know what to prepare? What if the audit concludes and you have 20 days to figure out how to rectify?

We know it can feel like a really heavy load!

We have an opportunity for you to learn what auditors are looking for. Build your compliance skills, strength, and confidence today!

Avoid the stress, learn what to check for when reviewing your RTO's practices, and become compliance-confident. Ease the uncertainty of your RTO's current position and fear of audit.

In this brand-new program, our Coaching Companion, Angela McGregor, will share her years of experience and insights into what an auditor is looking for through a journey of learning and doing.

The Coaching Companion Series kicks off with the first 90-minute HIIT (High Intensity Interval Training) session: Empowering Self-Assurance: Obligations and beyond this October.
I'm Ready to Raise the Barbell
Want to purchase the full Coaching Companion bundle at a discount? Register before October 17 for a 15% discount off the whole lot!
To find out more about each session click on the details below.