It's Time to Fix the Nation's Foundation Skills Problem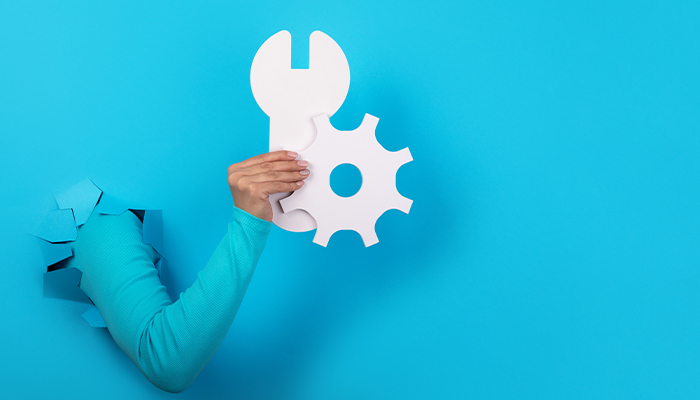 The Hon Brendan O'Connor MP, Minister for Skills and Training, released an eye opening statement this week. Exerpts below:
Foundation skills do what the name implies – lay the foundation for people to fully participate in their community. Their low levels are no-one's fault, everyone's problem and will require a massive effort.
Kelly's daughter wanted help signing her name on a painting at pre-school. Business as usual for most mothers, but Kelly had to walk away and secretly look at her daughter's name on her Medicare card to write it – like forging a signature. None of the other mums knew.
Australia is one of the wealthiest countries in the world, but millions of everyday Australians like Kelly struggle to read and write, do maths or use computers – key foundation skills. These low foundation skills happen because of circumstances.
Children can experience health conditions that disrupt their education. Families can experience crises and disruptions during their children's schooling years. Children may have learning difficulties or disabilities. There are thousands of ways circumstances can get in the way of an education. Circumstances are why around 3 million working-age Australians are estimated to have low literacy, numeracy or digital skills to the extent they could struggle in the modern workplace. That's one in five adult Australians.
The three-million-person skills gap is not the fault of any individual who makes up that gap, but it's everyone's problem. And everyone's opportunity. That is because OECD research has shown that increasing the literacy level of a country by 1 per cent leads to a 2.5 per cent rise in labour productivity and a 1.5 per cent increase in GDP per person.
The opportunities that future jobs bring also heighten the threats for people who don't have the right skills. Think about where the jobs growth is coming from: software and application programming, technical professions, nursing, aged and disabled care are key examples. All of them require advanced skills.
And learning those advanced skills, requires foundation skills. As the share of jobs that don't require these skills declines, so does the opportunities of those without skills.
The fundamental questions we need to ask ourselves are: How do we grow participation rates in education for vulnerable and disadvantaged Australians? How do we ensure and preserve the fundamental principle of accessibility and equity?
Access the full Ministers' Media Centre Release here.