Supporting Student Choice Through High-Quality VET Providers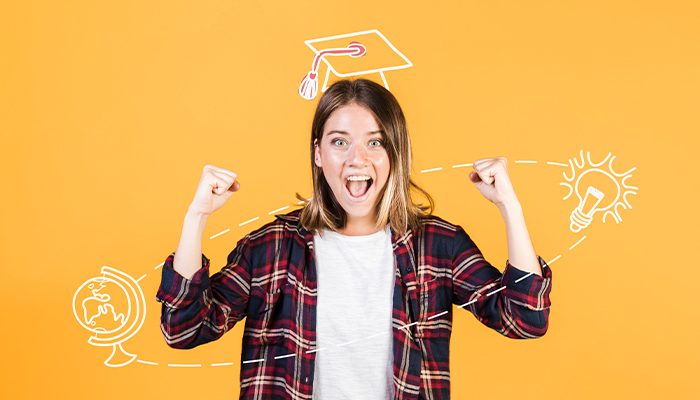 At the recent Parliamentary Forum, the Hon. Brendan O'Connor, Minister for Skills and Training, emphasised the importance of a collaborative approach within the tertiary education sector. He highlighted the value of having quality education providers, both public and private, working together for the benefit of all stakeholders.
The minister stressed the significance of TAFE (Technical and Further Education) and its pivotal role in the vocational education and training (VET) sector. He made it clear that supporting TAFE's strength didn't mean neglecting other provider types, as VET is known for its diversity, including community, enterprise, and private providers.
Acknowledging ITECA's support for integrity measures, the minister emphasised the need for a high-quality VET system. He reiterated the importance of having healthy and high-quality TAFE and independent providers while ensuring appropriate regulation for those who might harm the sector's reputation.
The new National Skills Agreement was underscored as a game-changing development, involving all states and territories in a coordinated strategy. This agreement aims to use funding more effectively, providing opportunities for all Australians and promoting social and economic inclusion.
Minister O'Connor reiterated that restoring TAFE's prominence didn't come at the expense of private providers but aimed to build confidence in the entire sector, which would benefit from significant funding.
He also expressed his commitment to supporting both public and private VET providers and stressed the importance of collaboration with ITECA to improve policies and systems across the sector.
The minister acknowledged ITECA's involvement in various initiatives, from shaping the Your Career website to participating in the VET Data Streamlining program, as well as their role in the development of a Blueprint for the VET workforce, ensuring that diverse provider types and settings, including private providers, are considered.
See full Ministers' Media Centre Release here.