Does Your TAS Really Tell the Truth?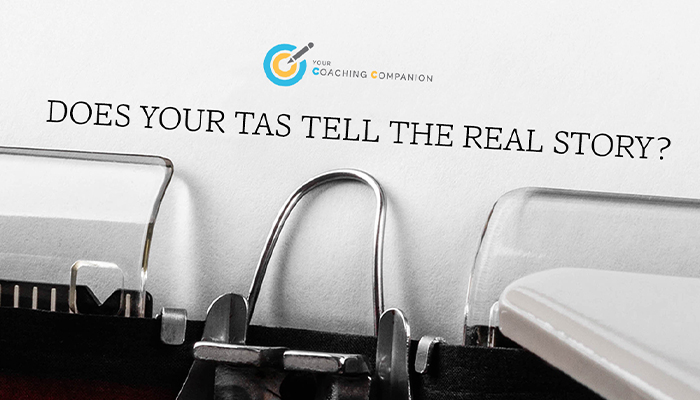 ASQA continues to find that Training and Assessment Strategies are not detailed enough and don't align with actual practice.

So, why do we keep getting it wrong?

Your dedicated Coaching Companion is here to peel back the layers and reveal the authentic narrative of RTO success.

In this session, The Power of Training and Assessment Strategies (TAS), our Coaching Companion, Angela McGregor, provided a deep understanding of the TAS and its pivotal role along with some real-world guidance to help ensure your TAS tells the real story!
If you're looking to unveil how to separate the important parts of the TAS from the rest, identify common non-compliances, and conduct a comprehensive review of your RTO's compliance - now's your chance to register for the recording from this session
I'm Ready to Uncover the Truth!
Ready for more? This session is just one of a series of ten webinar sessions which make up our comprehensive Coaching Companion Program!
You might prefer to handpick specific sessions individually, or you can sign up for the full step-by-step coaching program to enjoy an exclusive bundle discount.
Over 12 months, you'll be guided by one of the best: Angela McGregor as your supportive coach every step of the way. She'll mentor you through self-assurance processes, ensuring compliance personnel like yourself receive the guidance and encouragement you need.
Click on the title of each webinar title below to find out more!
You can select individual sessions that suit your needs; however, by signing up for the full program, you'll gain unparalleled insights and benefits, all while enjoying a 15% bundle discount.
If you hold a compliance role or play a part in the systems and processes at your RTO that require self-assurance, reserve a spot today to start your journey.