It's Time to Maximise Your Learners' Focus and Well-being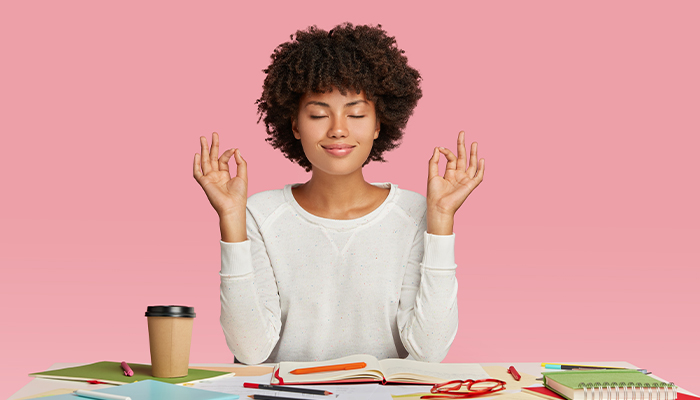 In our ever-changing and uncertain world, how do we ensure that learners remain engaged and retain vital information during training sessions?

The answer lies in reflective practice! This type of 'mind yoga' (engaging in mental stretches and mindfulness) can truly help achieve meaningful training and learning outcomes.
We need to cultivate mental flexibility and resilience to foster a safe, focused space for learners.
Just as yoga nurtures the body and soul, 'mind yoga' nurtures the mind. It's a holistic approach to education where reflective activities take centre stage so that we can enable quality training, learning, and personal growth.

On 6 December, Influence Digest's #3 coach in Sydney in 2021, Marianne Bateup will guide you on a journey of mastering reflective activities to arm you with the skills to create a safe space for your learners.
Key topics covered in this webinar include:
VUCA Model in today's world
Stress Curve, eustress and distress
Amygdala Hijack
Circle of concern vs. circle of influence
Reflective Activities as part of your trainer toolkit
Practical Reflective Activities