National Careers Week 2020 is Underway!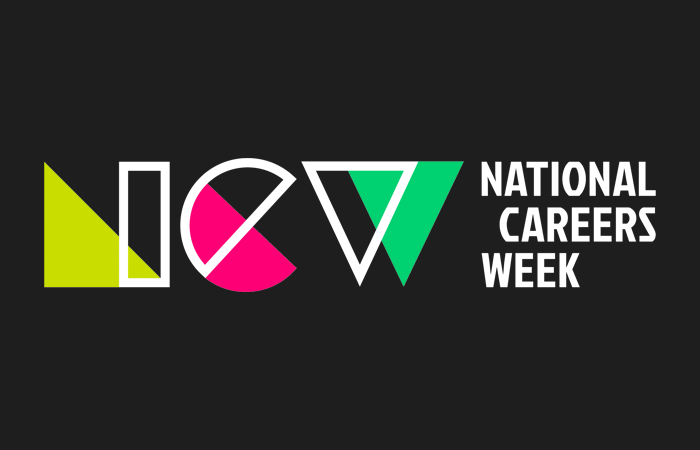 Not even COVID-19 will stop Australia celebrating National Careers Week! This year, there are a range of virtual events being hosted across the nation. Australians are encouraged to consider the benefits that vocational education and training (VET) will have on launching their careers, or helping to strengthen their placement within their current career.
The Australian Government recognises the importance of skilled workers to Australia's recovery from economic devastation after COVID-19, and has recently upgraded the MySkills website in an effort to make looking for a vocational career that much easier. A VET qualification has long been heralded as a pathway into a vast array of rewarding careers.
Hosting this year's Careers Week online has allowed people to engage in virtual events, network electronically from across the country, and start crucial conversations with career practitioners. With a seemingly endless selection of virtual events and webinars to choose from, there's sure to be something of interest to everyone in the VET sector, or those who are looking to enter the VET sector. To see the different events on offer, have a look at the National Careers Week 2020 events page.
For more information, you can view the: