How is Your RTO Managing the Return of Students and Staff?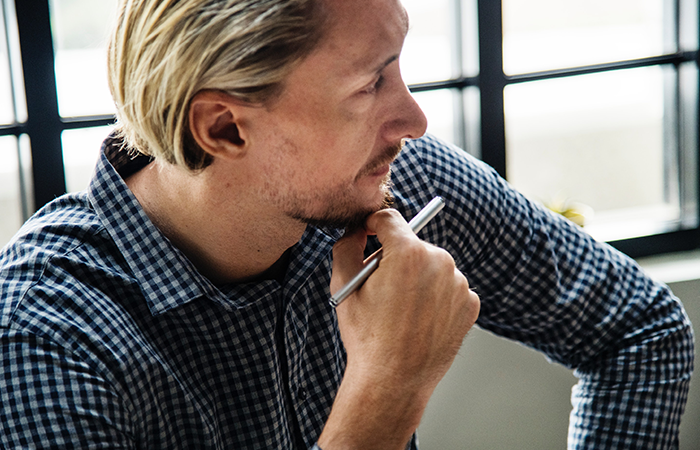 The federal and state Governments have been saying that as lockdown restrictions are eased in the coming months; organisations will need to have a plan in place on how they will manage the return of students and staff.
A brand-new webinar has been designed to assist you in turning the wide range of information that is available about COVID-19 requirements into formal, work-ready policies and procedures for your RTO (in a language that is easily understood by both staff and students!)
We want to help you understand not only the requirements recommended by relevant government departments but their relevance to the Standards for RTOs 2015.
Unpack what needs to be contained within the policies and procedures and how to write them so that they are meaningful and relevant to your RTO, with Mark Long this July.
Access the information you need to build/validate your Policies and Procedures for Managing COVID-19 - Register for this webinar today