COAG Skills Council Communique Released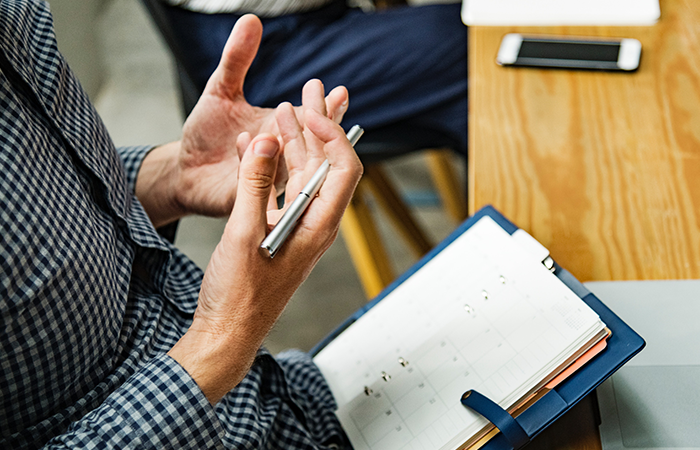 The latest meeting of the COAG Skills Council (the Council) saw discussions around recovery of the Australian economy as COVID-19 restrictions begin to ease. The new national skill sets in infection control are now available across Australia, giving confidence to workers by educating them on how to decrease the risk of infection transmission. The Council agreed to an $80 million fund to support the uptake of this critical training, in collaboration with Commonwealth, state and territory governments.
The Council discussed the measures in place to support training providers to remain viable throughout the current pandemic and beyond. A commitment to ensuring as many students as possible have the opportunity to continue their training during these uncertain times was also reaffirmed.
A national working group was established to assess impacts of COVID-19 on apprenticeships and trainee employment. Senior officials of the new working group will report back to the Council at the next meeting.
For more information, you can view the COAG Skills Council Communique here.