Understanding Mental Health within VET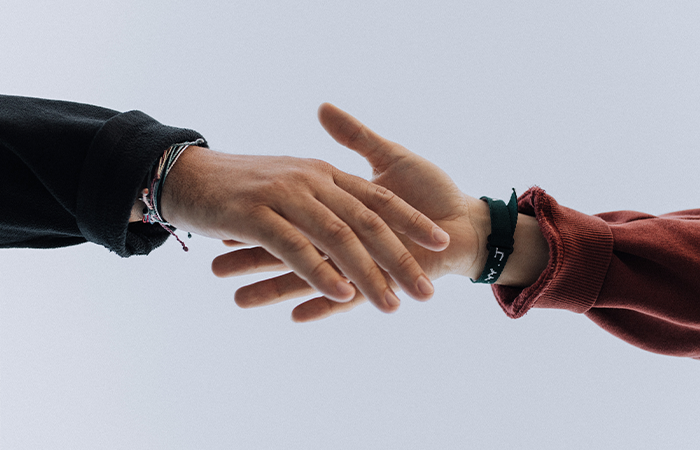 Almost half of all Australians aged 16 to 85 years will experience mental illness at some point in their life and one in five Australians are expected to be impacted by their mental well-being in any given year. Mental health refers to cognitive, behavioural, and emotional well-being. It is all about how people think, feel, and behave.
For us in the VET Sector, these statistics are very real... They mean that 20% of our students, staff, colleagues and people around us will be affected by a mental health problem this year.
So, do you feel confident to help someone who might be experiencing a mental health problem?
With some basic knowledge and a set of skills behind us, we can confidently and competently assist someone when they experience a mental health issue.
Nick McEwan-Hall is delivering an extended 90-minute webinar to explore mental health in detail.
For more information and to register, see the event page.