Guess That's a Wrap 2020!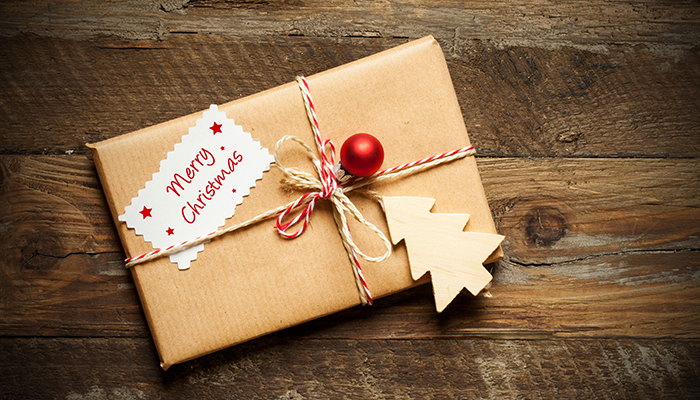 Welcome to our final eNews for 2020!
For all of the troubles and obstacles that the past 12 months has sought to bestow upon us, it is time to take a deep breath and reflect upon the year we have all come through.
If you are here and reading this eNews right now then you have made it through what has been described so many times as an unprecedented and challenging year.
Let's put a lid on that year, shall we? Because now is most certainly a time for congratulations and celebration!
It's the holidays and, as such, it is time for you to give yourselves a HUGE pat on the back for everything you have learnt, struggled through and accomplished, no matter how big or small.
Something we have all learnt this year is that today, and what we have today, is so important to each and every one of us because none of us knows exactly what tomorrow will bring. What does remain, however, is our strength, our resilience, and our hope, always, for better things to come?
So, with that said, we would like to thank you, our valued members and followers, for being a part of our Velg Training family and we wish you all a well-deserved, safe and happy holiday break.
Whilst our offices are closed from midday tomorrow (Friday 18th December 2020), we shall be back again and ready to play from 11th January and shall be sending you your next eNews edition on 14th January.
In the meantime, have an absolutely fabulous break and we shall see you all again, bright-eyed, bushy-tailed and ready to take on the world in 2021!