Skills Reform Consultation - Its Time to Have Your Say!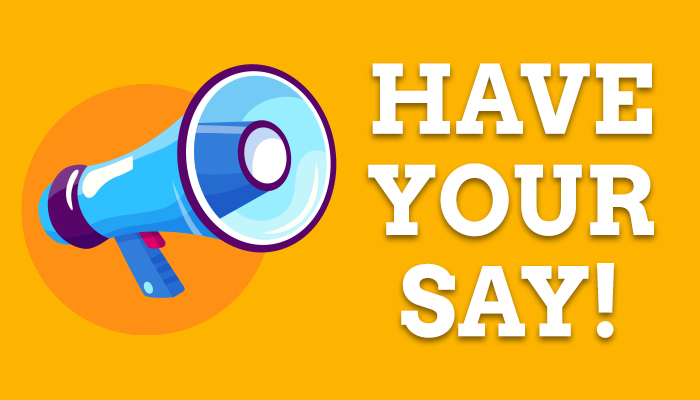 The Heads of Agreement for Skills Reform outlines the required changes to the VET system so that Australians can access high quality and relevant training, to ensure they have the skills to take on the jobs that emerge through the next decade and beyond.
The skills reform priority arrangements are:
Adopting a new funding model which improves funding consistency for students and integrates subsidies and loans with efficient pricing and the skills needed by employers as informed by the National Skills Commission.
Developing and funding micro-credentials, improving access to foundation skills and supporting lifelong learning.
Promoting and improving apprenticeships and employment-based training.
Strengthening VET pathways for secondary school students and improving the quality and relevance of VET in Schools.
Working with the National Careers Institute to support informed learning and career decisions.
Enhancing transparency and accountability, through improved data collection and clear roles and responsibilities for governments and industry.
Increasing VET investment and supporting a viable and robust VET market that ensures quality and student choice.
All governments worked towards a new National Skills Agreement by August 2021, with a transition period to commence from 1 January 2022.
Recognising the importance of a high-quality VET system that works for everyone, Skills Ministers have agreed to progress the immediate reforms under the Heads of Agreement for Skills Reforms in the following key areas:
strengthening the role of industry and employers
improving VET qualifications
raising the quality of training
The new engagement hub for Skills Reform activities has been launched and provides information and consultation opportunities across these three reform areas.
Whether you are an employer, employee, business owner, learner, apprentice, job seeker, peak body, union or Registered Training Organisation, the Department of Education, Skills and Employment are asking for your views on how to improve the VET system. There will be multiple opportunities for you to provide your feedback, views and thoughts on improving VET including discussion papers, online surveys and workshops.
For further information on opportunities to engage please visit skillsreform.gov.au.