Kick Start 2021 with a BANG!!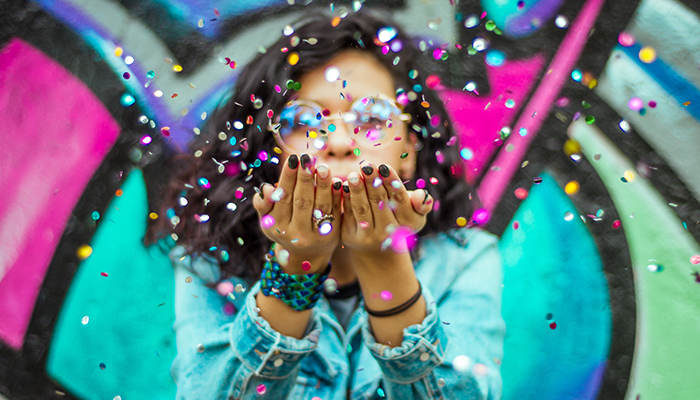 Whilst we celebrate what has been a very difficult and uncertain year, let's kick off 2021 with a little more certainty!
Our role here at Velg Training is to provide you with the best professional development opportunities that we can so we are always looking for ways to bring you the subject content that is relevant to you and at appropriate times of the year.
As we enter 2021, we would like to present you with two webinar options in January that focus on two of our most sought after topics: Clustering Assessment and RTO Administration.
Taking on board essential information and guidance right at the start of the year can set you up for success as you progress through the coming weeks and months, providing quality training and assessment to a range of new student cohorts.
So, what do we have on offer for you?
Click the button below to see other 2021 webinars we have planned for your so far or check out our interactive 2021 PD Planner here.