The JEDI Returns to Match Job Skills to Job Seekers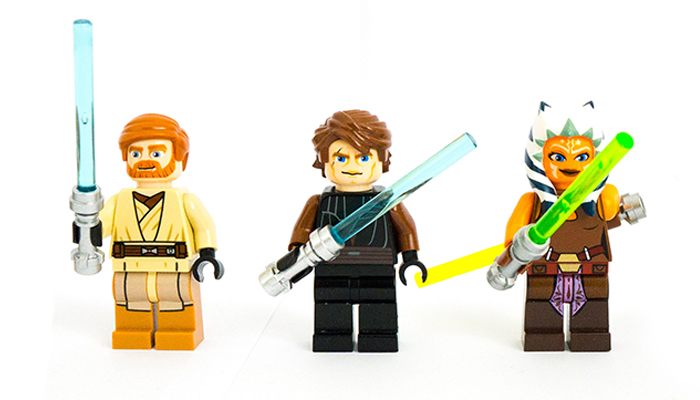 The National Skills Commission (NSC) helps Australians look for work with data-driven job matching through Jobs Hub.
This 'Jobs in demand by location' tool helps job seekers see what jobs need skills similar to theirs in their local area.
Through Jobs Hub, people can also find the latest vacancies and contact details for more than 300 employers, connect to online jobs boards, and access industry-specific career information for the Care and Defence sectors.
The NSC powers the 'Jobs in demand by location' tool using data and analysis from the Jobs and Education Data Infrastructure (JEDI) to identify what skills from a person's current or previous employment can transfer to different jobs.
Using this data-driven approach, the NSC has also identified emerging skills, how these skills have changed existing jobs and identified emerging or new jobs in the Australian labour market.
For more information on emerging and resilient occupations visit:
It is the mission of the NSC to continue to develop intelligence on Australia's labour market, workforce changes and current and emerging skills needs. To support this the NSC have launched a Labour Market and Skills Data Discovery Requestion For Information process through AusTender until 5:00 pm on Monday 1 February 2021.
This process will collect, analyse, share and publish data in relation to:
Australia's current, emerging and future workforce skills needs;
the development of efficient prices for VET courses;
the public and private return on government investment in VET qualifications;
the performance of Australia's system for providing VET; and
issues affecting the state of the Australian and international labour markets.
So, if you are a traditional labour market and skills data supplier or a business that through your work or services produce, or incidentally produce, data or information relevant to the labour market, the NSC would like to hear from you.
For inquiries relating to the Request for Information process please write to the Contract Officer at NSCTenders@skillscommission.gov.au.