Strengthening Collaboration Priorities Between Universities and Industry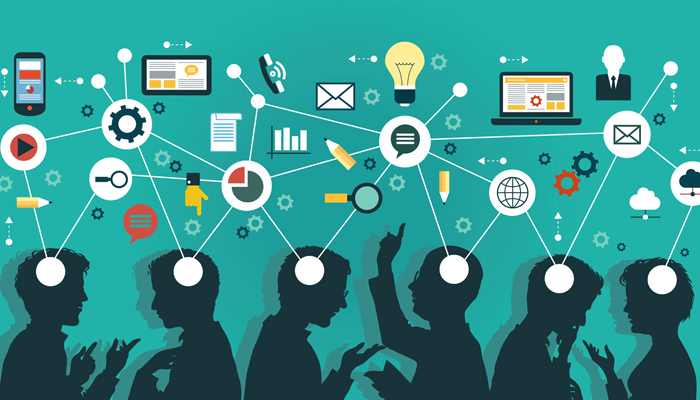 Minister for Education and Youth, the Hon. Alan Tudge has announced that a review to enhance collaboration at undergraduate level is to take place. This review will look at the interaction between the VET and higher education sectors and how they can interact more seamlessly.
The review will focus on:
improving work-integrated learning and options to count work experience as credit towards a qualification like a microcredential.
opportunities to combine work, study and ongoing skill development
reforming curriculum, teaching methods and assessment, and
enhancing pathways between schools, VET, higher education and industry.
'We want industry and higher education working together to drive Australia's economic recovery by giving students the skills they need and the skills that industry needs them to have." Minister Tudge said.
When addressing concerns surrounding international education, Minister Tudge said that as we come out of COVID and get our borders open again, we will need to think differently about international students, taking into account four broad objectives:
Providing revenue for institutions and the economy
Enhancing the learning experience of Australian students
Ensuring that we have the workforce skills that we need
Strengthening our people to people linkages.
'In a decade's time, we should have ten million international students studying for Australian qualifications that we are reaching with online, in-country or hybrid models.' Minister Tudge said. 'The UK is already firmly down this path, with 58% of its international enrolments studying offshore. Our comparable figure is 22%.'
A $9.4 million Innovation Fund is now open to eligible private education and English language providers to support those hardest hit by COVID-19 and border closures. Eligible providers can now apply for up to $150,000 to improve and diversify their online and offshore education offerings.
Click here for further information on the funding and eligibility requirements.
Access the Ministers' Media Centre releases below: