Let Us Take You Back to the Building Blocks of Competency-Based Assessment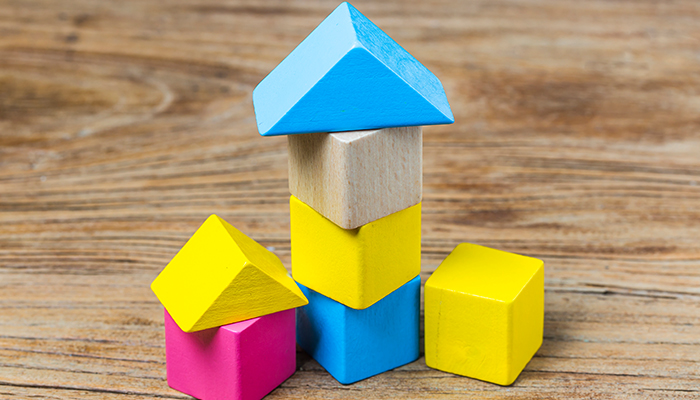 Despite this area being a fundamental building block attributing to the success and attributable achievement of the VET sector, assessment is the most common area of non-compliance for an RTO at audit.
So what's going on? Why do qualified and experienced assessors within RTOs continue to get this wrong?
The ABC of CBA is 3 hour, interactive, virtual training workshop that will take you on a journey to answer the age old question: What makes Competency-Based Assessment 'work'?
Presented by John Dwyer, a truly respected and expert vocational education and training consultant who has been at the forefront of this business for over 50 years. There isn't much this young man doesn't know about VET, its purpose, its history, its ever changing legislation and, most certainly, its fundamental components.
Key areas of focus John will be covering during this workshop are:
Purpose and types of assessment
Features of Competency-Based assessment
Assessment and the relevant frameworks
The Assessor's Role
Assessment Methods
Assessment Evidence
Principles of Assessment & Rules of Evidence
So join us and John Dwyer on 14 July to explore this timeless content to ensure that you too have a strong foundation when it comes to the essentials of assessment in VET.
I want to strengthen my foundations
What is virtual training?
We want to ensure you have access to interactive experiences that will reinforce your practices in a simulated workshop environment. Virtual Training provides the capacity for longer, more in-depth content so you can build a rich connection to the featured topic.