Are You Designing, Developing and Implementing the Right LLN Assessment Tools?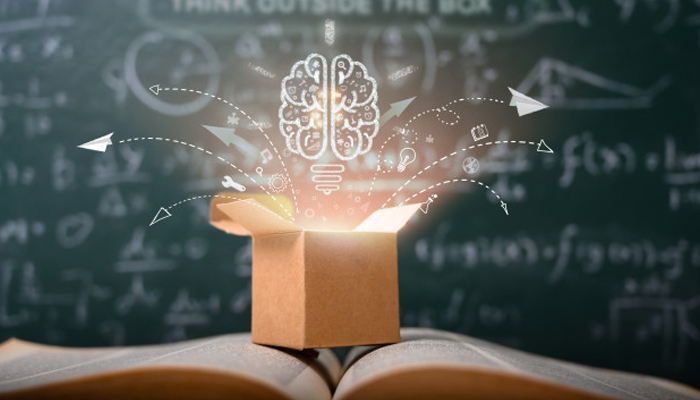 When it comes to LLN, as VET practitioners, it is essential for our learners that we take the necessary steps to embed these essential skills within our training and assessment.
Language, Literacy and Numeracy (LLN) skills are fundamental to improve workforce participation, productivity and social inclusion.
Every workplace task involves reading, writing, speaking, listening and mathematical skills. Learners who have limitations in one or more of these core LLN skill areas, will have difficulty participating in training programs and in achieving necessary workplace skills.
This is, therefore, the responsibility of all VET training and assessment practitioners to understand and ensure it is being effectively embedded across the areas we train and assess.
So how do we incorporate the necessary and relevant support into our learning programs?
The development of relevant LLN Skills at the appropriate level should be seen as an integral component of a trainer's practice, as they need to ensure that LLN skill development occurs, to maximise all learners' chances of a successful outcome against the training specification requirements.
We need to ensure we know how to identify learners' current levels and needs to support growth in the development of these skills.!

We have a webinar session for you delivered by one of our most revered VET Experts, Marc Ratcliffe, CEO or MRWED. During this webinar session, Marc will take you through the steps involved in creating new LLN assessments (both generic and contextualised) and deploying them as a tool for identifying learner needs and supporting growth in the development of required LLN skills.
Key topics Marc will cover include:
Identifying the key steps involved in designing new LLN assessments

Reviewing an ideal structure for the creation of LLN assessments

Using the ACSF to underpin the development of LLN assessments at different levels

Identifying how to have new LLN assessments validated

Describing how to implement the LLN assessment process.
The webinar takes place on Wednesday 23 June atom 11:00am to 12:00pm.