The 2020 National Student Outcomes Survey Results Are In!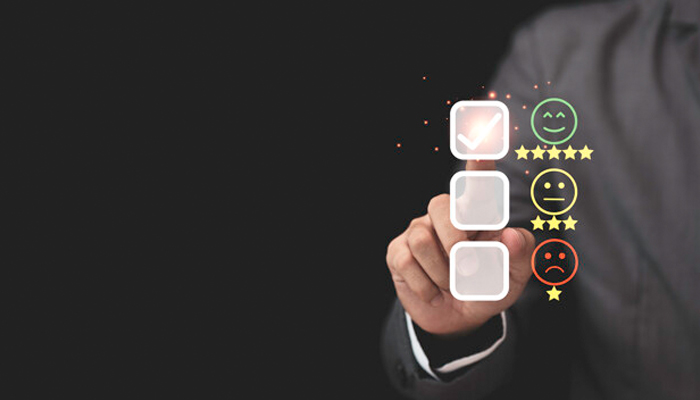 The 2021 National Student Outcomes Survey is now open and accessible to those who have been sent an invitation from the Social Research Centre to participate.
Additionally, the results of the 2020 National Student Outcomes Survey have been released to show data on the outcomes of Australian students who completed their vocational education and training (VET) in Australia in 2020. Information is presented on VET students' reasons for training, their employment outcomes, satisfaction with training, and further study outcomes.
In 2020, this survey was expanded to included data on five groups:
qualification completers (previously known as graduates)
qualification part-completers
short course completers
short course part-completers, and
subject(s) only completers.
The Report on Government Services 2021, Section B Child care, education and training, has also recently updated its Section 5: Vocational education and training (VET) to show 2020 data for:
For this section, there has been some impact on the data that could be attributable to COVID‑19 but this has not affected either the comparability or completeness of any indicators. These impacts are likely to be primarily due to the social distancing restrictions implemented in March 2020 and associated economic downturn, which may have affected 2020 data for the Student employment and further study outcomes indicator.