Are you risking your livelihood to save a few dollars?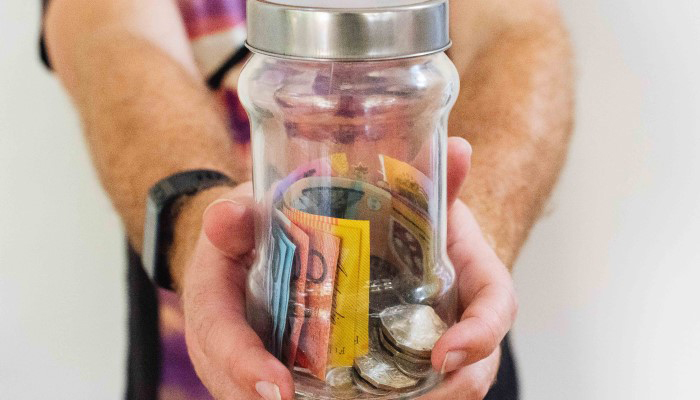 As specialists in insuring small businesses and sole traders – time poor, budget conscious people carrying a lot of risk and stress – we know where the rubber hits the road. Our customers look for value for every dollar they spend. It's not the lowest price but the best price that drives their purchasing decisions.
The first step to getting true value for money in insurance is finding a specialist insurer for what you need covered. This can be hard with business insurance, where so many insurers specialise in insuring 'business' without understanding what those businesses do. That is why we specialise in businesses that carry an accreditation, certification or other competence-based qualification.
As a specialist insurer we understand how business risk is reduced by you demonstrating competence and being accredited or certified. That allows us to do several things that many other insurers cannot, including:
Saving you time by offering you one policy that we guarantee will cover the work you undertake, based on your competencies, certification or accreditation
Keeping the price low by using underwriters that also understand the qualifications of the people we insure
Cutting out layers of intermediaries so we can offer you the lowest price you will find for a policy that actually covers your risks – including inspection, consulting and training in the area of your competency and accreditation
If your policy is due or you would like a second opinion, get a quote from EnviroSure and we will show you what a good policy looks like.
Anthony Saunders
Insurance Broker, Risk Transfer and Environmental Insurance Specialist
EnviroSure [CAR No 269649]
p: 1300 7999 50 (Direct Line)
f : (02) 9948 4681
w: www.envirosure.com.au
Anthony Saunders is the principal of EnviroSure Insurance, a specialist Public Liability and Professional Indemnity insurance provider for small businesses and sole traders involved in accreditation, measurement, audit, assessment and associated consulting and training.